About Robin L. Graham
Your Results Catalyst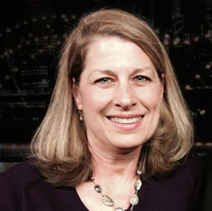 She is a results-oriented entrepreneur who helps people and organizations overcome barriers to high performance by bridging the awareness-action gap.

When you know what to do and yet experience something else, then an internal mindset or belief requires an upgrade... Not more skills or knowledge.

Her background in technology and systems has given her an eye for the processes at work in organizations and in people's lives and careers, regardless of whether those processes are internal or external, intended or unintended, recognized or unrecognized.

Robin is a certified instructor and practitioner in behavioral performance. She has firmly established her ability to teach people proven methods for personal achievement.

In 1997, she was one of the first Certified Instructors of PSYCH-K® and PER-K® in the world. She is the International Director of PER-K® providing workshops and certifications for organizational leaders around the world.

Robin has trained and presented locally and internationally, to audiences ranging from small groups to large conferences. She is available for private coaching, group workshops, or speaking engagements.

When you are ready to do something different and get results, then
contact
Robin.

About InnerActive Consulting Group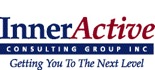 For more than two decades, InnerActive Consulting Group has provided consulting and development services that get targeted results in a dynamic and changing business environment.

Our core focus is always on the people — developing their skills, abilities, confidence, and performance — because organizations succeed only when the people involved are engaged and focused in getting results.

Over the years, we have developed proven processes for identifying and eliminating barriers to high performance.

Winning Mindset is a breakthrough process that ensures improved success.

www.InnerActiveConsulting.com
About PER-K®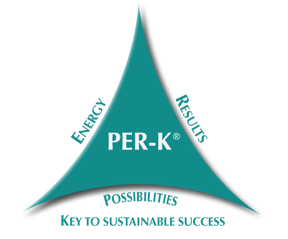 Welcome to the Evolution of Business!

PER-K®: Key to Sustainable Success is a proven process for rewriting the software of the subconscious mind to dramatically increase personal and professional performance. PER-K is a unique blend of various methods for change, drawing on scientific research including brain dominance theory, quantum science and neuroscience as well as utilizing principles of mind/body/spirit integration. — from the PER-K® web site
For additional information:


Getting Results Faster
— explanation of the power of mindset on results


Winning Mindset for Sales
— specific application for Sales Success


PER-K
® — home site for the method of change




For Review:

Privacy Policy
Terms of Use